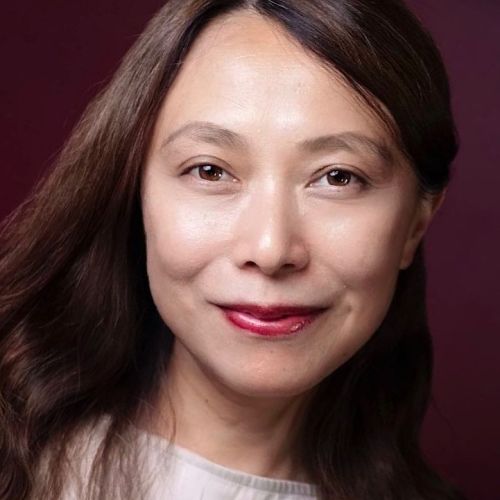 Yan Chen
Yan is a start-up entrepreneur and a developmental coach. She is a committed spiritual seeker and change-maker, and she loves community!
Yan left her hometown Beijing, China when she was a young adult. She traveled extensively for spiritual practices in India, Nepal, Laos and Cambodia. She worked for humanitarian projects for Doctors Without Borders and Refugee International in Tajikistan and North Korea. She lived in the UK, Vancouver, San Francisco and New York (2-6 years each) to deeply experience the richness of human mindset and cultural diversity.
Yan has a master's degree in Integral Psychology from California Institute of integral Studies. She then became a SHRM-C Certified HR professional in New York. Yan was trained in Adaptive Leadership, Public leadership, Somatic Leadership Coaching, Growth Edge Coaching, Leadership Profile and Ecosystem Leadership Theory U. In addition to her rich experience in the non-profit sector, Yan gained her corporate experience from working for Fortune 500 company, law firm and engineering companies. In 2016, Yan co-founded Conscious Bridge to support personal and team growth. Yan and her team commit to bridging China and the US and "Building a connected life'!
Yan currently lives in San Francisco with her partner and 2 cats. She loves writing and poetry, taking long walks in nature and 5 rhythm dances!
Interested in
joining us?
New members are welcome! The joining fee is NZ$200, and annual membership fee thereon is NZ$150.
Join Us