An international collective for people with a deep interest in adult development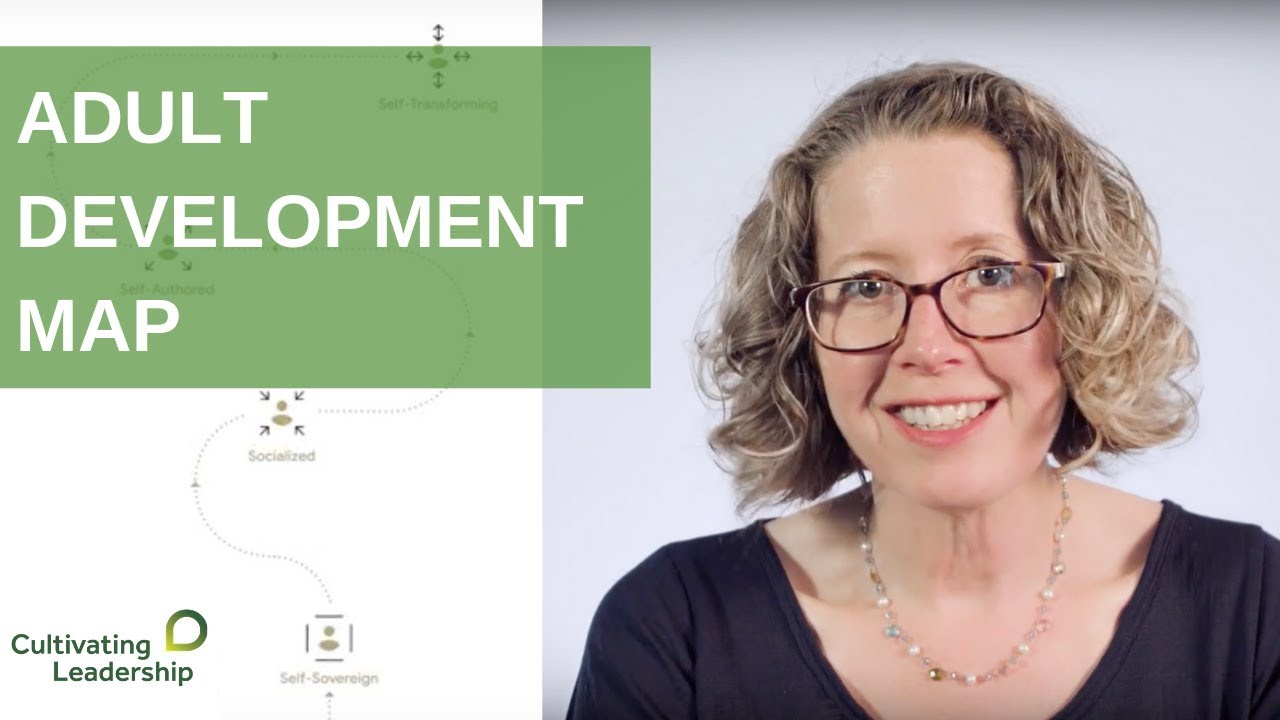 The LUME Network is a space for people who have a deep interest in adult development, and who crave conversations with others who are curious about the way adults grow and change over time—and how to support that growth.  We think and learn together about how to best support transformational change, with individuals and in all kinds of organizations, all over the world. We believe that the world is ever increasing in complexity, and deepening our understanding of the theory and practice of supporting increasing self-complexity might just help make the world a better place.
Founded in 2011, by Jennifer Garvey Berger, Carolyn Coughlin and Keith Johnston, the thinking behind LUME is that there are lots of us, all over the world, who are supporting people to grow or transform in some way. We're using some adult development principles along with some other psychological or change principles; we're putting together different pieces of different theories and different approaches from our different experiences. What we wanted was a place where people could share their curiosity and questions as well as their expertise, where we could build ideas together, and where we would deepen our experience, our capacities and our possibilities as we deepened our relationships.
Today we are over 150 people living in over a dozen countries.
Interested in
joining us?
New members are welcome! The joining fee is NZ$200, and annual membership fee thereon is NZ$150.
Join Us
Converse

We hold monthly calls hosted by members on a broad range of adult development topics

Share

Through LUME we collectively build theory, collaborate on research and writing, create and share practices, perspectives, theories, and insights on adult development

Gather

Every 18-months we Gather in person for a rich immersive exploration of adult development. We network, hug old friends and make new connections as we explore our own growth edges