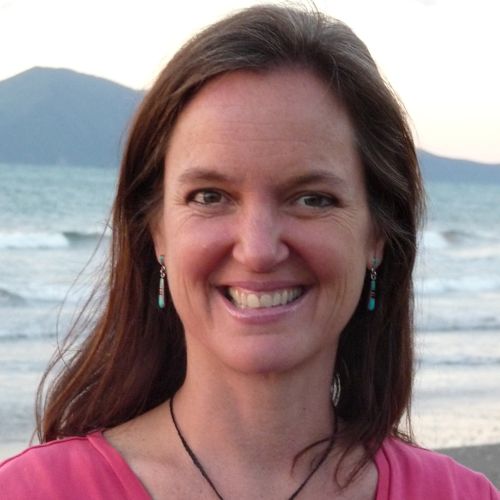 Carolyn Coughlin
Carolyn is one of the three LUME founding members, and as such is a permanent member of our Board, and our current Chair.
She was introduced to the idea of adult development about 15 years ago shortly after leaving her career as a management consultant, and it was love at first sight. She is passionate about supporting people, through adult development not only to grow into their biggest selves, but also to live as fully as they can. Carolyn has a deep interest in and training in somatics, and is passionate about supporting women.
Interested in
joining us?
New members are welcome! The joining fee is NZ$200, and annual membership fee thereon is NZ$150.
Join Us