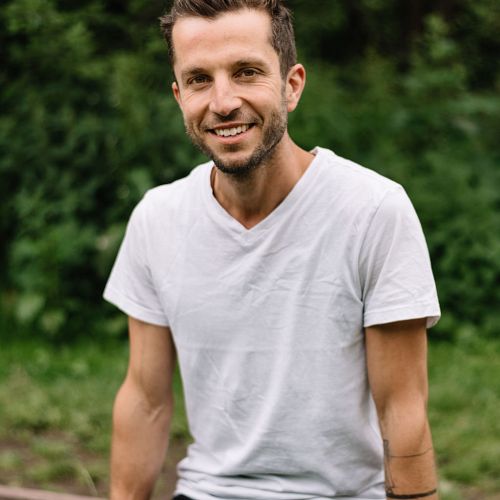 Chris Hardy
Chris is a coach and leadership development consultant. Originally starting out as a teacher in a tough London school he realized the importance of great teamwork and exceptional leadership.
Chris works as a part-time team coach for a London agency while running his own consultancy (www.treeka.co) offering organizational and leadership development programs. He's fascinated by the application of adult development theory to good leadership and how we can continue to grow and flourish as adults throughout our lives.
He is certified with the ICF as a Professional Certified Coach and since 2021 has undertaken various training in Adult Development Theory.
He loves bringing groups together in unusual ways facilitating meaningful conversations and creating powerful human connection.
Interested in
joining us?
New members are welcome! The joining fee is NZ$200, and annual membership fee thereon is NZ$150.
Join Us