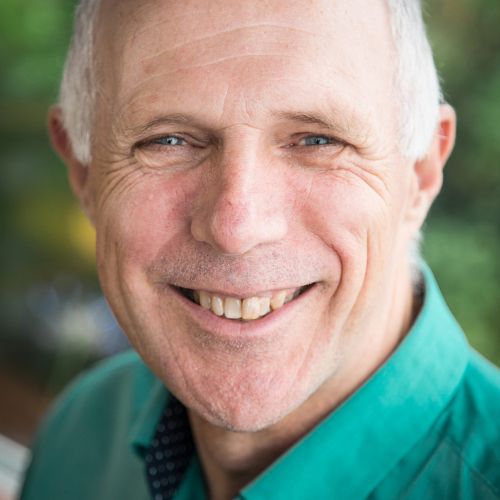 Jim Wicks
Jim has the honour of being the first member to join LUME and works closely with the founders. Jim is a permanent Board member and is relied on to ensure we meet our legal and fiscal responsibilities.
Jim's passion is creating the contexts where people can thrive, whether that is as a leader, facilitator, coach or parent – he takes great joy in seeing the success of others. It is important to Jim that he and others have the opportunity to learn and grow and that those opportunities are as widely available as possible.
Interested in
joining us?
New members are by invitation only and any current member can invite you to join. Alternatively, fill out the form to apply.
Learn More