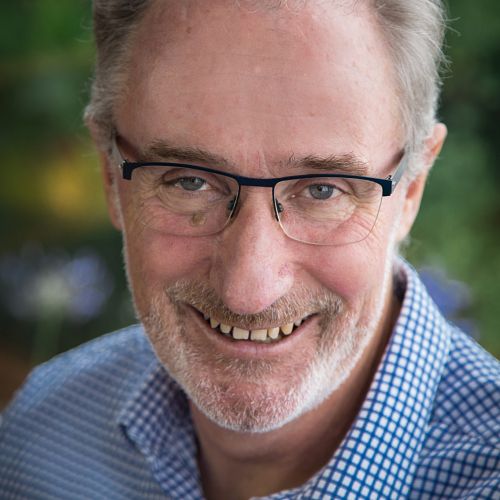 Keith Johnston
Keith is one of the three LUME founding members, and as such is a permanent member of our Board.
Keith is fascinated by people, organizations, leaders, and the worlds around them. He is challenged by how much we will need to change to live well with seven to nine billion other people clustered together on a small planet, and how those changes will stretch all of our capabilities as leaders.
He is a thinker, theorist, blogger, voracious reader, and a superb facilitator.
Interested in
joining us?
New members are welcome! The joining fee is NZ$200, and annual membership fee thereon is NZ$150.
Join Us