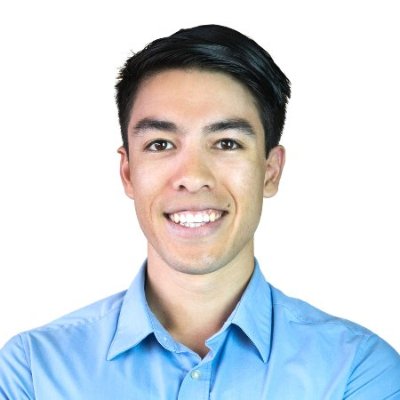 Naryan Wong
Naryan is currently working at the intersection of adult development and community – exploring practical ways of creating deliberately developmental communities.  He currently has two 'labs' for this exploration: creating a decentralized sense-making community within a 50k person corporation, and building a 'meta-network' of groups each working on various facets of development.  His exploration over the past 5 years has brought him to appreciate the perspectives of the Rationality community, Authentic Relating, Effective Altruism, Metamodernism, meditation, psychedelics, complexity and more.
Naryan is excited to continue learning from others in the adult development world, and to strengthen the emerging network of groups working for the good of humanity.  What is possible for us when we combine our wisdoms, and act together to create a better world?
Interested in
joining us?
New members are welcome! The joining fee is NZ$200, and annual membership fee thereon is NZ$150.
Join Us